ATTENTION CUB SCOUTS!
You are invited to come see Troop 109 in action by attending their December outing. By participating in this fun scouting event, you fulfill one of your requirements for Arrow of Light graduation (visiting a Boy Scout troop).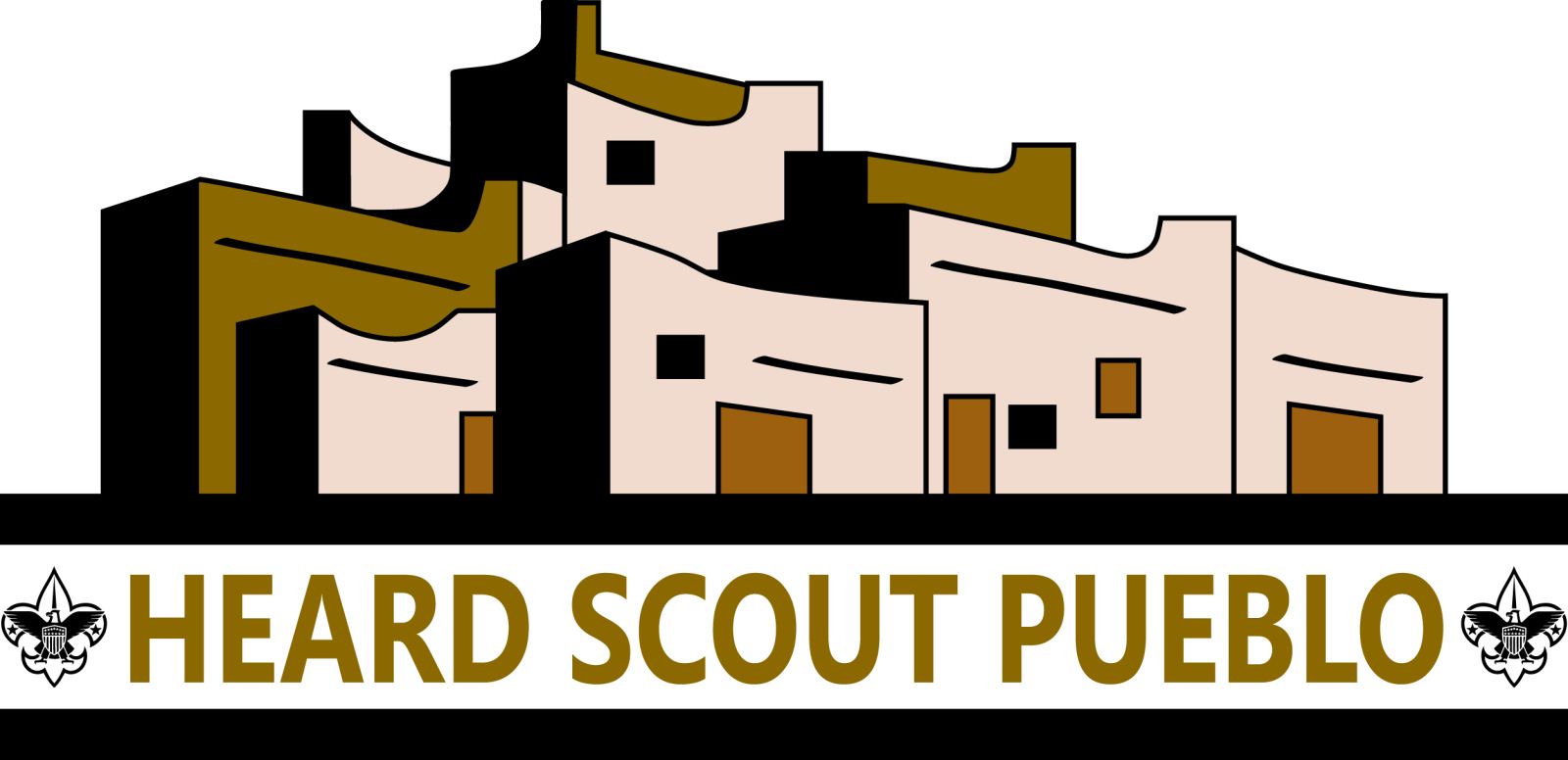 Details:
WHEN: Saturday, December 5 from 1:00PM to 7:00PM
WHERE: Heard Pueblo – 1901 E Dobbins Rd, Phoenix, AZ 85042
AGENDA:
•    1:00 PM – 4:00 PM Scout-led activities: fire starting, scout skills, games and more.
•    4:00 PM – 5:00 PM Free time (hiking, visiting, games)
•    5:00 PM Dinner provided by the famous Troop 109 kitchen
•    6:00 PM – 7:00PM Authentic Troop campfire program. We'll take a short hike over the hill to our secret campfire spot. We'll have an official American flag retirement ceremony, then roast marshmallows.
We have also rented a campsite for families who would like to pitch a tent and enjoy the cool December weather.
If you're interested, please RSVP on our contact us page.
See you there!
ABOUT TROOP 109
Troop 109 has been a magnet troop for over 35 years. We have an amazing outing program and offer camping 2 nights every month. We meet every Monday at 7:00 PM at North Scottsdale United Methodist Church.